Outsource the production of

your private label healthcare and medicinal products

to an experienced medium-sized Hungarian company with a full-scale pharmaceutical manufacturing license!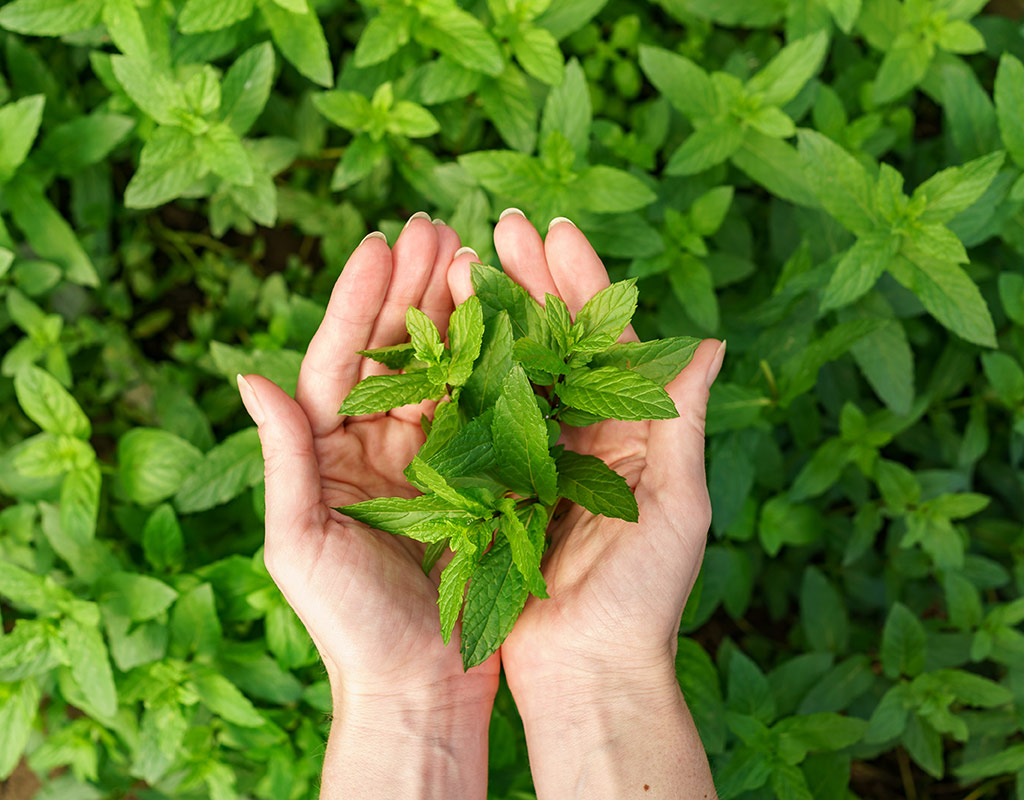 In developing your own private label product portfolio, we support your company in expanding your brand with validated and market-proven finished product compositions and formulas. Within the framework of our private label services, our customers can choose items that best fit their portfolio from around 400 ready-made finished products.
Learn More!
Contact Us
We manufacture and package private label products for our clients in our pharmaceutical GMP (Good Manufacturing Practice) and ISO 9001:2015 certified pharma, cosmetics and food production facilities in Budapest and Pásztó, Hungary. Thanks to our pharmaceutical GMP and ISO quality management systems, the manufacture of the products takes place under strict quality assurance supervision.
In our certified GDP (pharmaceutical Good Distribution Practice quality system) warehouse with a total capacity of nearly 6000 pallets, we undertake the logistics service of stocking large-volume materials, helping our partners to benefit from the economies of scale.
During the export of your private label products, we assist you in the issuance of Free Sales Certificates through local authorities, supporting the smoother implementation of the local market entries on your target markets around the world.
We support our retail clients in developing print-ready packaging designs that match the private label brand identity. Once the collaboration starts and graphic designs are finalized, we offer access to our local network of professional printing companies and purchase primary and secondary packaging materials on behalf of our clients directly, achieving best possible prices and conditions.
Your Benefits with Naturland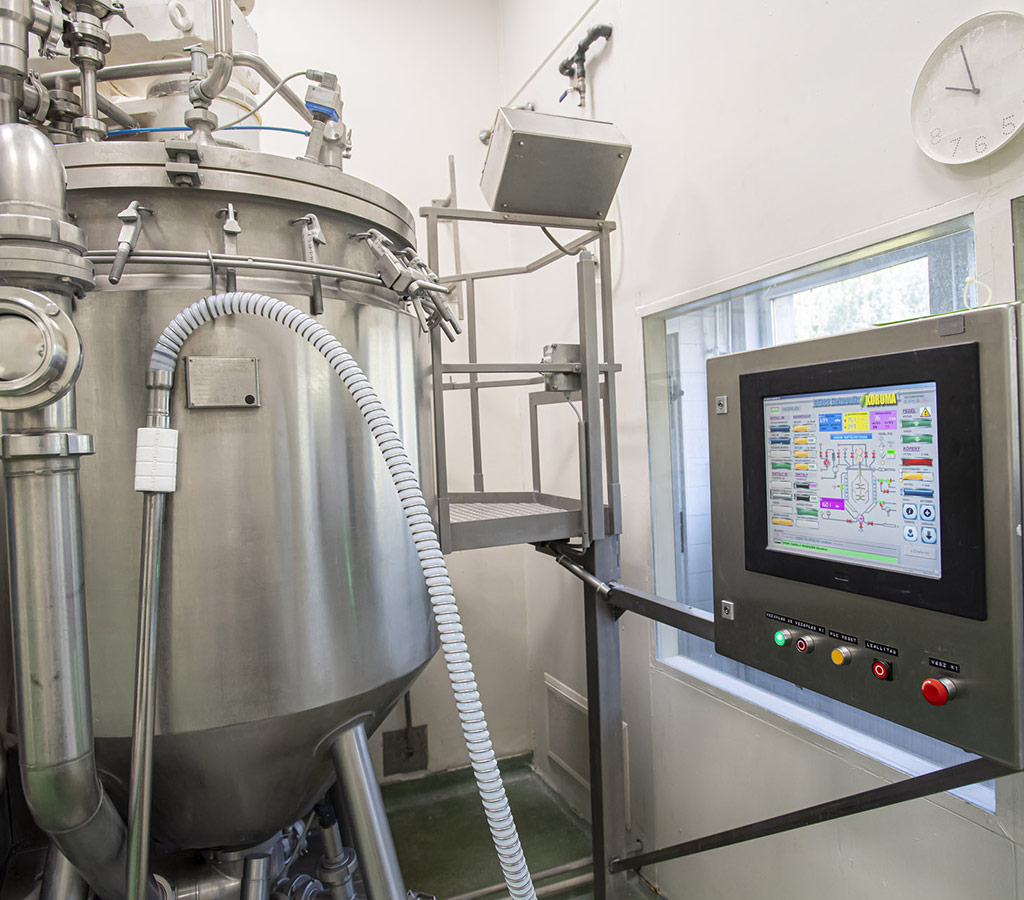 Pharmaceutical quality
We manufacture and package the private label products in our factories in Budapest and Pásztó, Hungary.
The ingredients required for the manufacture of the products are obtained from verified and certified suppliers, paying attention to cost efficiency and short supply chains. A local supply chain reduces costs and procurement risks.
We examine and test the raw materials in our own analytical laboratory and make sure, that the materials purchased always meet the quality specification. We service orders to a high standard and on time. We offer our customers stability and reliability.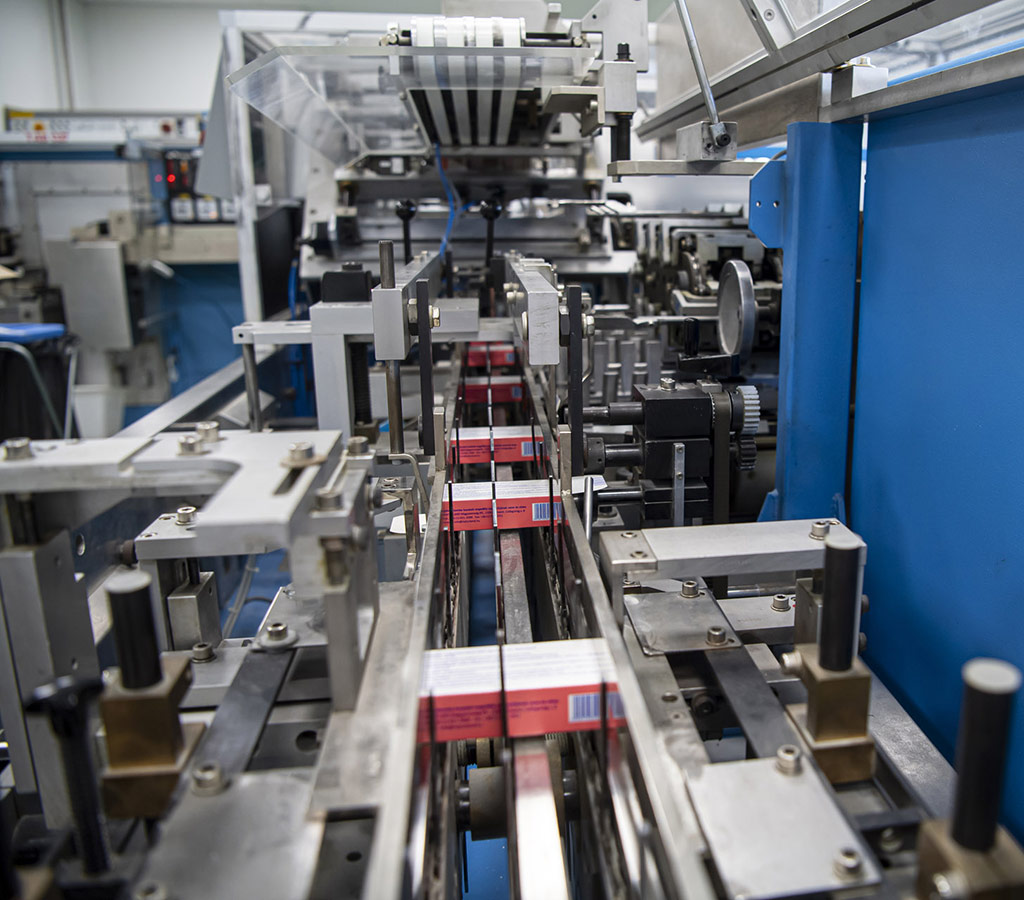 Cost-effective solutions
NATURLAND is one of Hungary's leading medium-sized companies in the pharmaceutical industry, listed on the Budapest Stock Exchange (BSE), with an exceptionally broad product portfolio and 30 years of manufacturing and wholesale experience.
As one of the few manufacturers, we undertake both the production and packaging of tablets, capsules, ointments, gels, syrups, suppositories, solutions, essential oils, herbal and pleasure teas.
Our range of production competencies cover solid, semi-solid and liquid dosage forms for both oral and topical applications.
Keep the manufacturing, packaging of your private label products in one hand with NATURLAND's private label services across multiple product categories!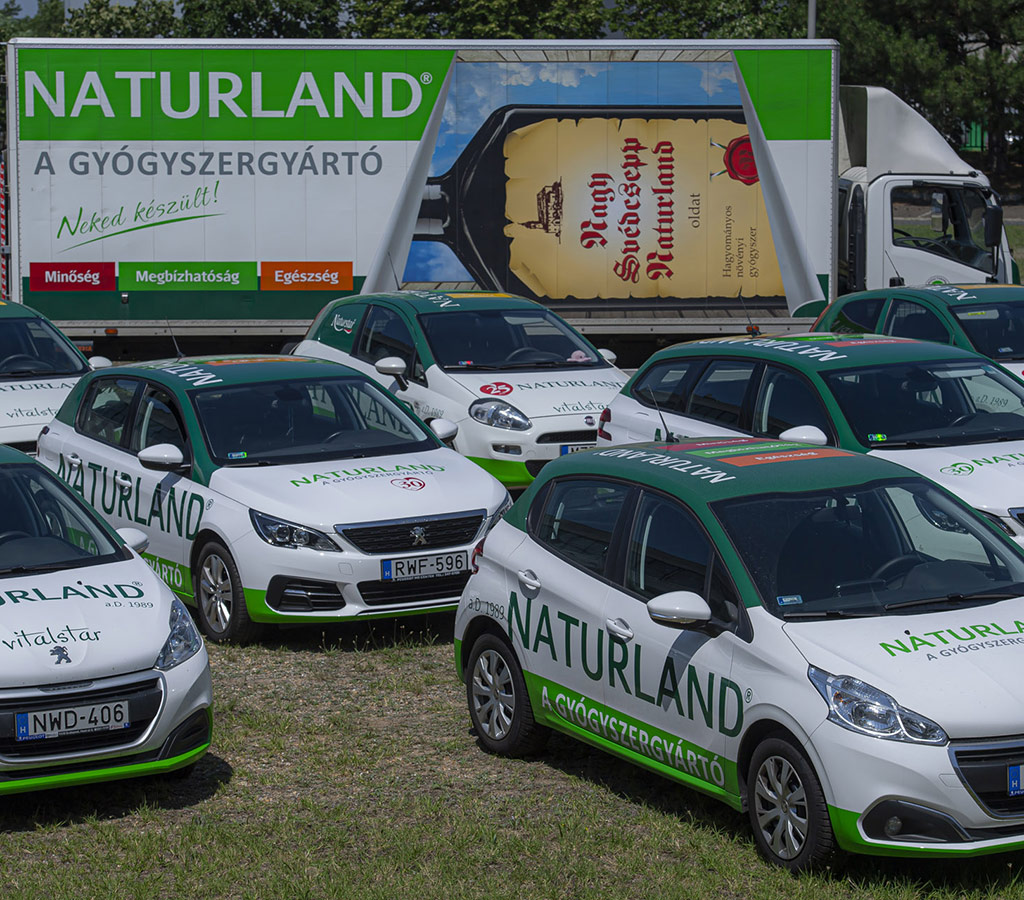 Extensive logistics relationships and FMCG supplier experience
NATURLAND has long-year experience in supplying and servicing Hungarian and international drug stores and grocery stores. We supply major FMCG retail chains in Hungary with our products.
At NATURLAND we understand the purchasing and logistics processes and quality expectations of local and international retailers.
Our cooperation with drug stores and grocery chains covers the production and delivery of dietary supplements, vitamins, minerals, herbal products, dermocosmetics, medicinal creams, essential oils, herbal and fruit tea products.
Continious innovation
As part of our innovation strategy and adaptation to the ever-changing FMCG trends, we develop 10-15 new private label ready products a year.
In addition to providing access to our existing product portfolio - based on our experience and close up view on the FMCG retail market - we support our clients with new product ideas and concepts as well. Due to the shortened supply chains - we have built up over the past years - our team developed the ability to quickly respond to market demand and changing commercial needs.
The Private Label collaboration process
Identification of the client's needs, definition of relevant product categories.
Exchange of information, assessment of opportunities and presentation of relevant product samples.
Creating a shortlist, selecting products for private label RFQ.
Preparation of a quotation for the pre-selected items.
Agreement preparation and finalizing all Terms & Conditions of the collaboration.
Finalization and acceptance of private label packaging design.

Facts & Figures
Publicly traded company, listed on the Budapest Stock Exchange (BSE).
Own fleet for pharma logistics and transport capacity.
33
---
years of pharmaceutical manufacturing experience
180
---
employees in two production units
13
---
million products manufactured per year
13
---
million EUR Annual revenue exceeding
7700
---
m2 pharmaceutical warehouse
1000+
---
Hungarian Pharmacies Direct supply
Certificates, recognitions
Certified pharmaceutical GMP license
Certified drug wholesale license (GDP)
ISO 9001:2015
Operations in compliance with HACCP standards
Pharmaceutical manufacturing license
License for manufacturing activities related to narcotic and psychotropic drugs
Seven-time Hungarian Superbrands award
Twelve-time Hungarian Brands award
Value & Quality Grand Award
OPTEN "A" rated company
Contact Us
Let us know if you have any questions about our contract manufacturing or private label services! Contact us directly via phone or through the contact form below!
During a first conversation, we assess the client specific needs and provide feedback on the feasibility of the contract manufacturing project. Our assigned manager will coordinate your project from the early preparation phase till the commercial deliveries.
Contact
Bence Krümmer
Business Development Director